Chevrolet Captiva Owners Manual: Seat Adjustment, Power Seat Adjustment, Lumbar Adjustment
Seat Adjustment
Warning
You can lose control of the vehicle if you try to adjust a driver seat while the vehicle is moving.
Adjust the driver seat only when the vehicle is not moving.
To adjust a manual seat: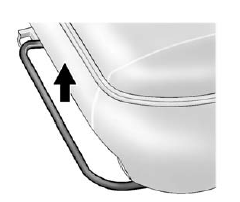 Lift the bar to unlock the seat.
Slide the seat to the desired position and release the bar.
Try to move the seat back and forth to be sure the seat is locked in place.
Seat Height Adjuster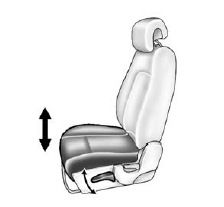 If available, move the lever up or down to raise or lower the seat.
Power Seat Adjustment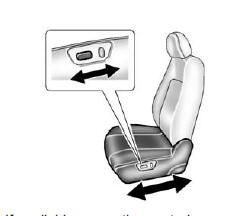 If available, move the control forward or rearward to adjust the seat position.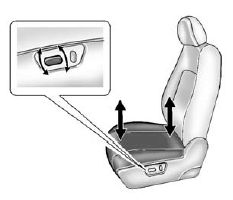 To raise or lower the front or rear part of the seat cushion, move the front or rear of the control up or down.
Lumbar Adjustment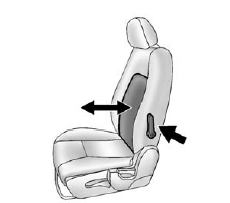 If equipped, move the lever forward or rearward to increase or decrease the lumbar support.